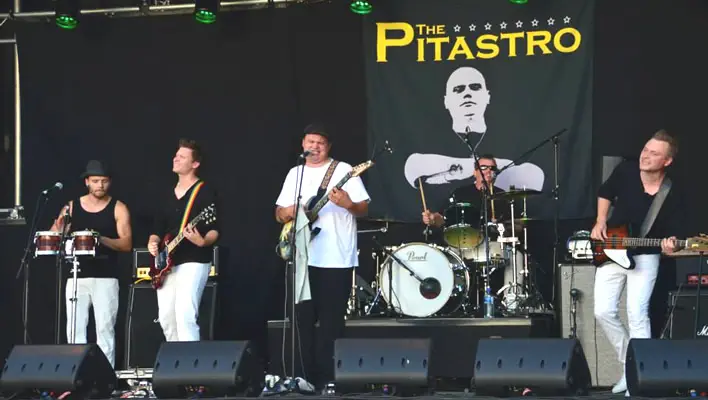 The Pitastro was started in April 2010 in Skinnskatteberg a small cold village in the middle of Sweden, released the same summer our first demo "Big Boy" which was a mix of funk, blues and rock.
It took us around 1 year before we found ourselves as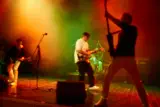 musicians in the band but when we did we where WOW, The Pitastro had become: "The ultimate rock/reggae band".Many bands says their having their own, but we are proud to say that we have.
In the autumn of 2011 we we´re set to the studio again to record our first album: "The girl in tights" and since the release (Feb 2012) of the album everything has changed.Gigs has rained in, promotion offers and so on.
2013 has really been The Pitastro´s awesome year, started with recording our song "Mr Myssy Man

". Mr Myssy Man was the first time we took help from a producer whom helped us mixing and producing the song. The producer is Daniel Asher a Swedish reggae icon. We did make a video for that song and what a release it was, we did end up after the first weekend in Sweden as one of the most viewed music video on YouTube. It´s been also played around the world in some Radiostations.


Click Here to Buy Mr Myssy Man from Amazon.com
We started just as the release of "Mr Myssy Man" record our song "Life" as the song we wanted to participate in the Swedish contest: Svensktoppen Nästa (Swedishtop next). We did send the song in and we won our region (Västmanland) final. We we´re 1 of 25 songs from Sweden in the land final, we did though not win the final. The song "Life" was produced and mixed by Anders Roos (from the band Lambretta). Our video for this song will come up in a couple of weeks.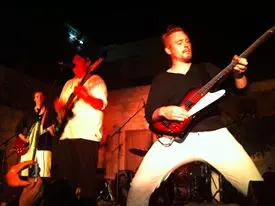 Summer 2013 been the greatest and busiest which has been awesome. Started with our first tour overseas at Israel/Palestine.
After that we have out gigs every week around in Sweden all from big festivals to private events.
The Pitastro is a great live band that stands for: energy, singin, dancin, happiness and a lot of love.
The Pitastro are:
Fredrik Pikkuaho bass
Tom Taipale drums and backing vocals
Peter Stenström guitar
Marco Roth guitar and vocals
Simon Sigfridsson percussion & keyboard
Here´s a clip how it looks when The Pitastro gets the fans crazy 🙂